Start rejuvenating our cells!
Formulated by R&D veterans, Jencell™ is a mixture of essential nutrients with stem cells and antioxidants to preserve immunity, health and general wellbeing!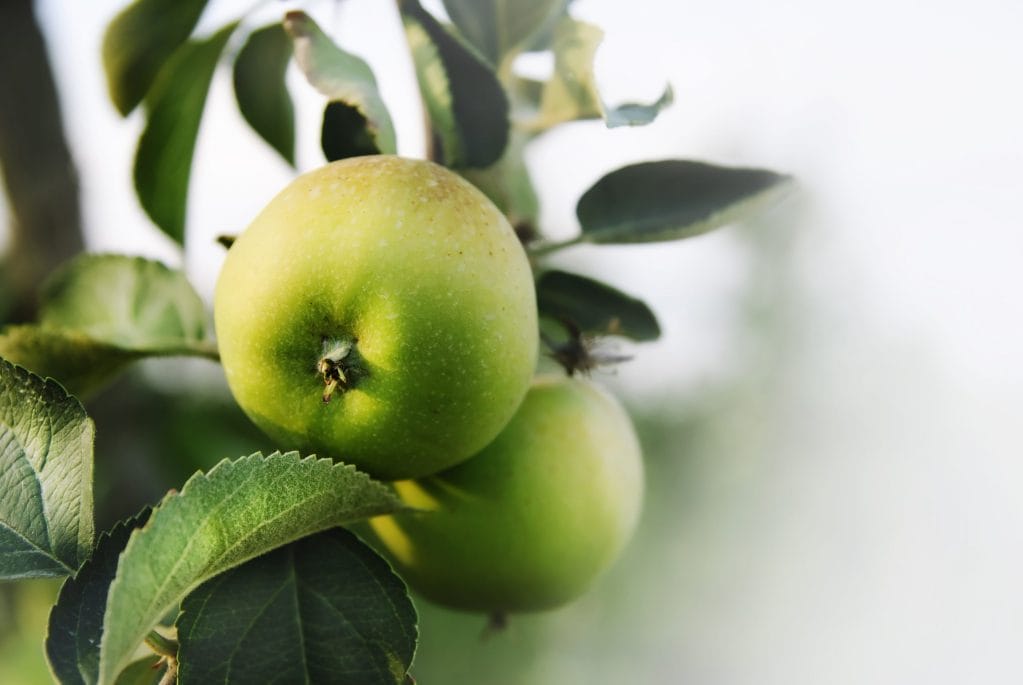 Apple stem cells are well-known for being VERY EFFECTIVE in skin recovery, premature aging, premature wrinkles.
BEST OF ALL it helps to protect the longevity of stem cells too!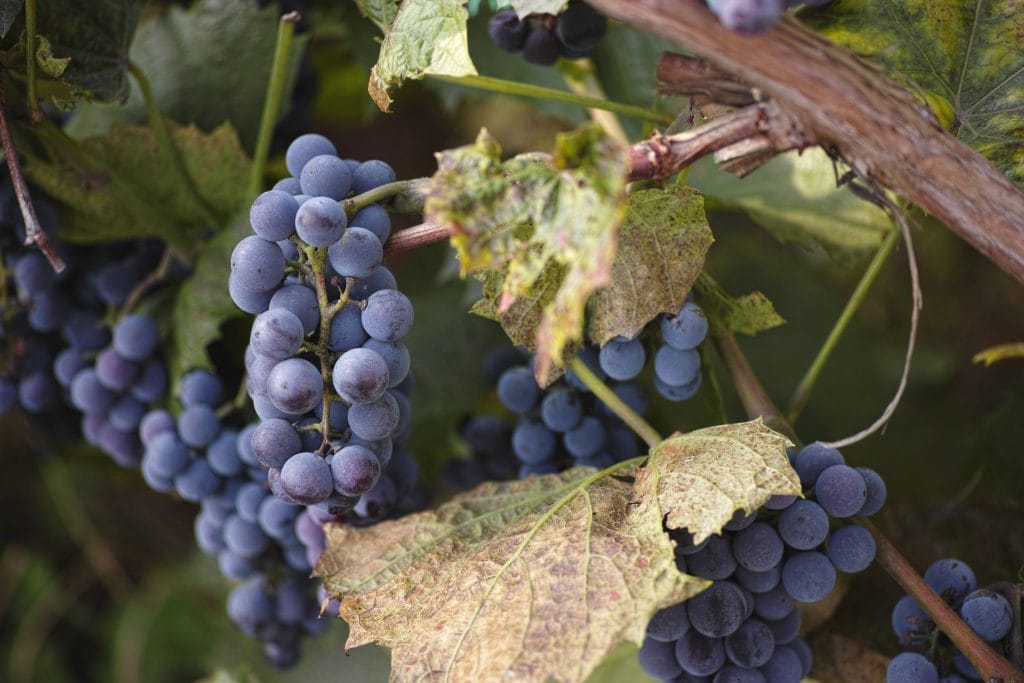 The grape stem cell is well known for being effective against protecting skin epidermal cells against UV radiation!
It's rich in antioxidants such as tannin and anthocyanin ( an anthocyanin food )!
Sea Buckthorn Berry (CyanthOx™)
Sea buckthorn is being regarded as 1 of the strongest plant-based antioxidant with more than 190 bioactive nutrients.
It helps to revitalize skin by "quenching" oxidative stress and inflammation.
Apart from that, sea buckthorn can also help to boost and protect immune cells and has been consumed for more than 1300 years!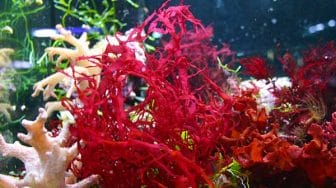 Did you know that natural astaxanthin is the KING OF ANTIOXIDANTS?
Jencell™ ( the astaxanthin supplement ) can help to strengthen the immune system and promote a healthy skin complexion!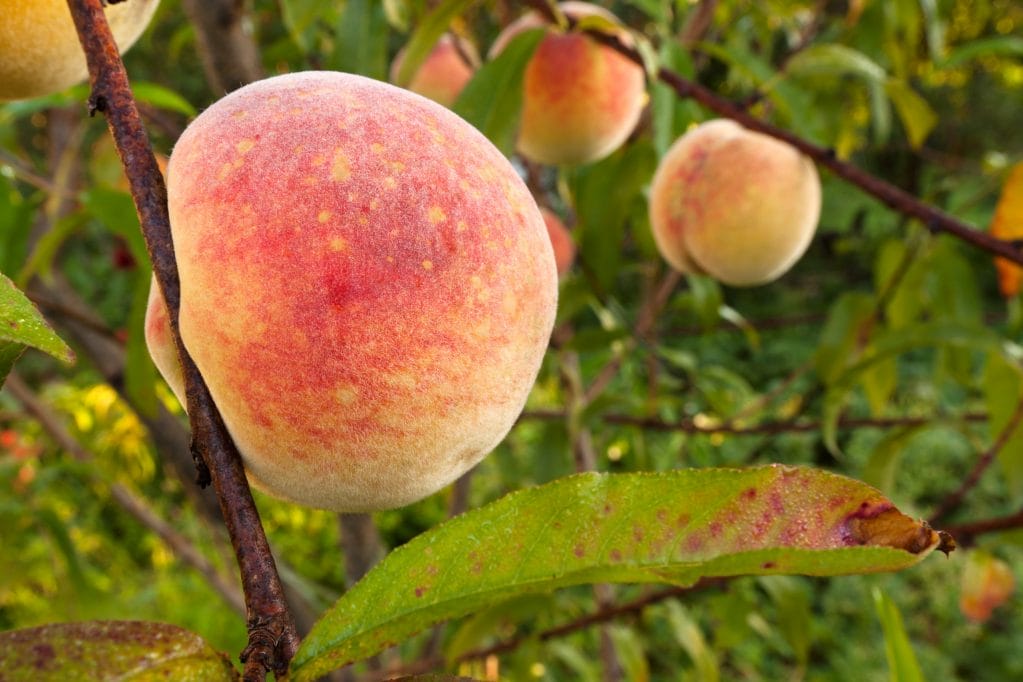 Are you aware of the benefits of ascorbic acid for skin?
It's actually a form of vitamin C too but it is HIGHLY POTENT IN ANTIOXIDANT ACTIVITIES and it's not just beneficial for the skin!
Besides that, it helps to PROMOTE SKIN WHITENING & BOOSTS COLLAGEN SYNTHESIS a.k.a. STRENGHTENING IMMUNITY!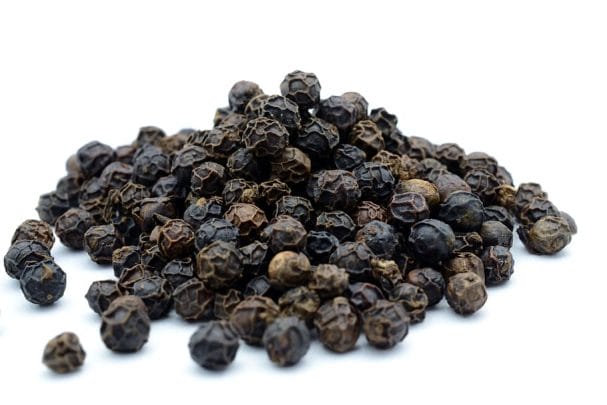 BioPerine® is famously known for being a TOP-NOTCH BIOAVAILABILITY ENHANCER!
Some of BioPerine® benefits include ENHANCING ABSORPTION OF NUTRIENTS that we intake by AT LEAST 30%!
BioPerine® can also help to ENHANCE VITAMIN C ABSORPTION BY AT LEAST 52.3%!
RM288 Buy Now Price (Price exclusive of SST/GST, retail price = RM299 )
The true quality!
Formulated by veterans in R&D, Jencell™ is a botanical beverage of essential nutrients powder with Peach Powder(Ascorbic Acid), Apple and Grape Stem Cell, Astaxanthin, Sea Buckthorn extract(CyanthOx™), and BioPerine®.
It's a refreshing beverage mix that tastes as great as its efficacy! These vetted ingredients are fabulous in their true form!
Combined with Jencell™'s proprietary blend, they more effectively feed and support our body's cells especially people who need to enhance antioxidant defense, require skin renewal & regeneration, experiencing premature aging, have wrinkles and/or seeking to restore skin elasticity & firmness, want a healthier(glowing skin complexion)!
As you come to recognize the marvelous benefits of these gifted ingredients, there are no queries Jencell™ will be the go-to product for our lifestyle!
Start rejuvenating our cells with Jencell™ now!
15 packets per box
SIZE: 45 g (1.59 oz.)
Boosts body immune system!
Enhances antioxidant defense!
Promotes skin renewal & regeneration!
Helps in premature aging!
Improve wrinkles, skin elasticity & firmness!
Allow healthy glowing skin complexion!
Frequently Asked Questions